MOTIVATIONAL SPEAKING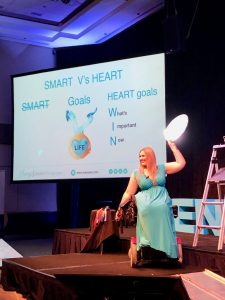 In business and in life, just like in sport, we all face obstacles, crossroads and change but we also all have choices.
Do you want to learn how to find the inner strength to keep going, create new goals and choosing to create the life you want through what can seem like insurmountable obstacles?
Marayke has over 15 years experience as a professional speaker and can teach you how to have a Gold Medal Life.
Opening up about how she prepares for a swimming competition, Marayke shares her medal winning techniques for success and getting the best out of yourself in any situation, from sport to work and your personal life.
If you want your audience to leave your next event motivated and empowered, contact Marayke today.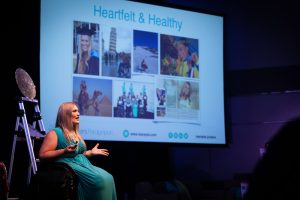 Marayke in Action
TO BOOK
Contact Marayke marayke@marayke.com
(07) 5443 4685
0412751407