Did you see the movie "how do you know" where Reese Witherspoon is a champion softball player and has her whole bathroom mirror covered in sticky notes with motivational sayings, affirmations and goals?
Well- No longer do we need to scribble motivational quotes on post-its to stick to our mirror- there are high-tech services for that. I've listed them for you at the end of this post.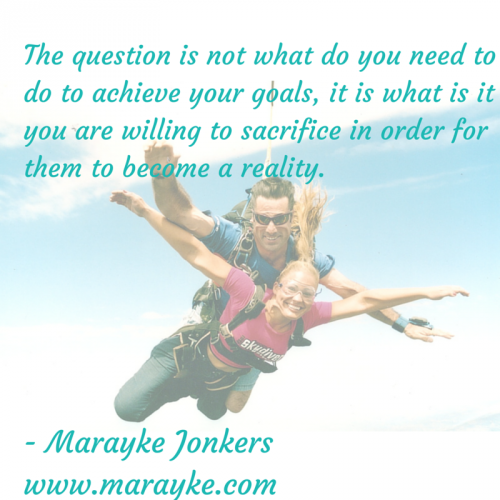 First I have a confession to make- I was like her character long before the movie. I was a bit more classy than the post-it note, I went to the newsagent and bought colourful cardboard stars which I bedecked with quite such as
"Believe in yourself and your plan say not I cannot but I can, the prizes in life we fail to win because we doubt the power within"
"Pain is my petrol"
"Elbows in"- that's an inside joke with my swimming coach who must have shouted that at me at least 100 times a day
I also used to write down my goal is for each event.
And it really works- without fail I would swim the time I visualized. It's led me to believe that the mind is the strongest muscle in the body…. So use all the technology at your disposal to make it stronger.
Here is a list of some fantastic FREE online resources to create your digital motivational moments
Canva. com is a great free resource where you can edit existing images with beautiful graphic design and font to include your favourite motivational quotes, then download them to print and display in your home or upload to social media and share. Create free Facebook timeline covers, inspirational sayings and photos, posters and more- just drag drop and type.
Pick monkey : picmonkey.com this online collards creator will allow you to import images you have collected and create them into a a beautiful collage you can then download free.